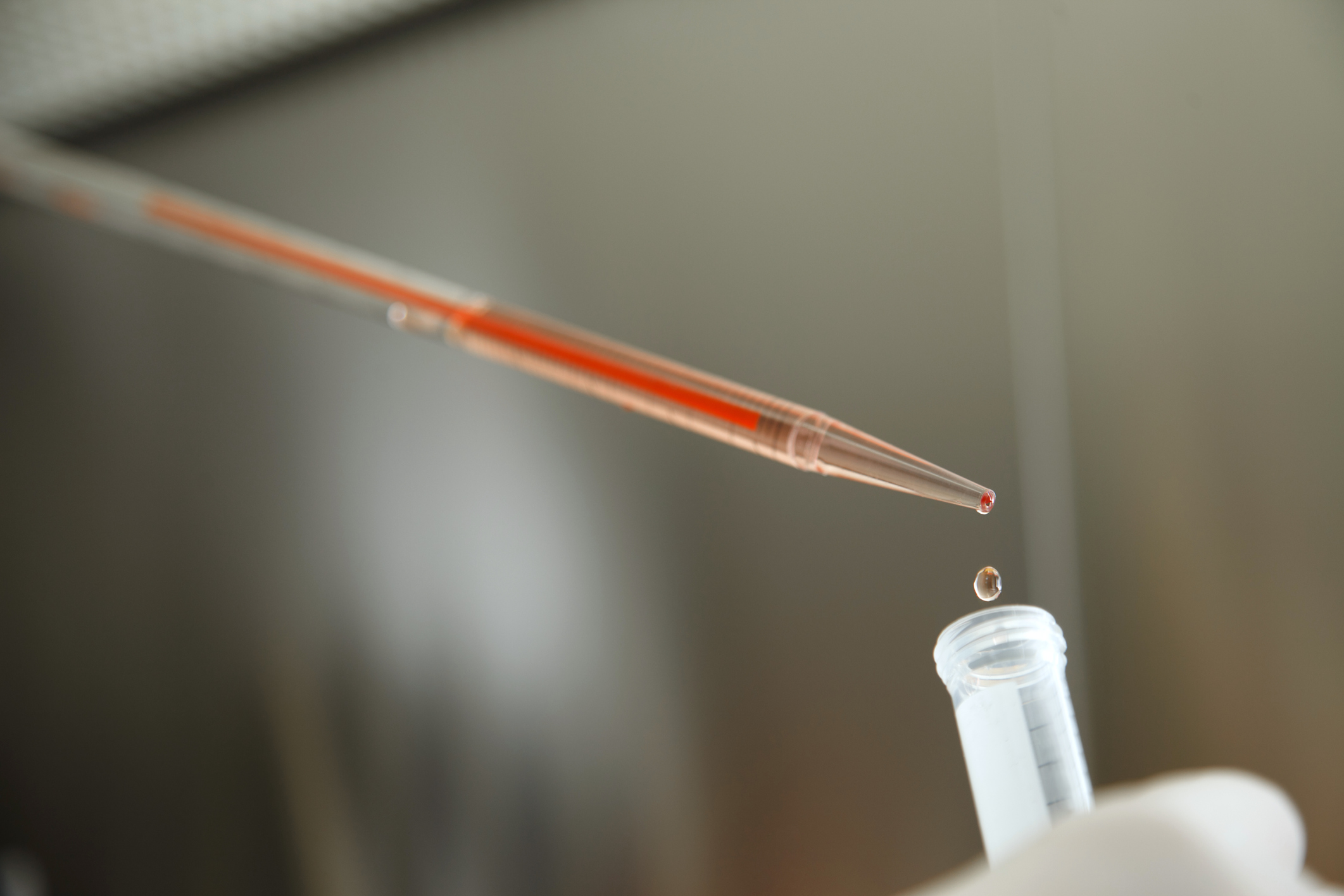 Our website is currently undergoing maintenance. Please check back soon!
For immediate questions please use our inquiry form.
Welcome to Vanadis® Labs
An FDA contractor located in the greater San Diego area
Customer Service
Our objective is to gain an intimate understanding of our customers' objectives in order to add the most value to their team.
Knowledge
All projects are overseen by PhD level staff with both professional and academic research experience.
Affordability
Our team is dedicated to turning projects around in record time while keeping our customers' costs under control.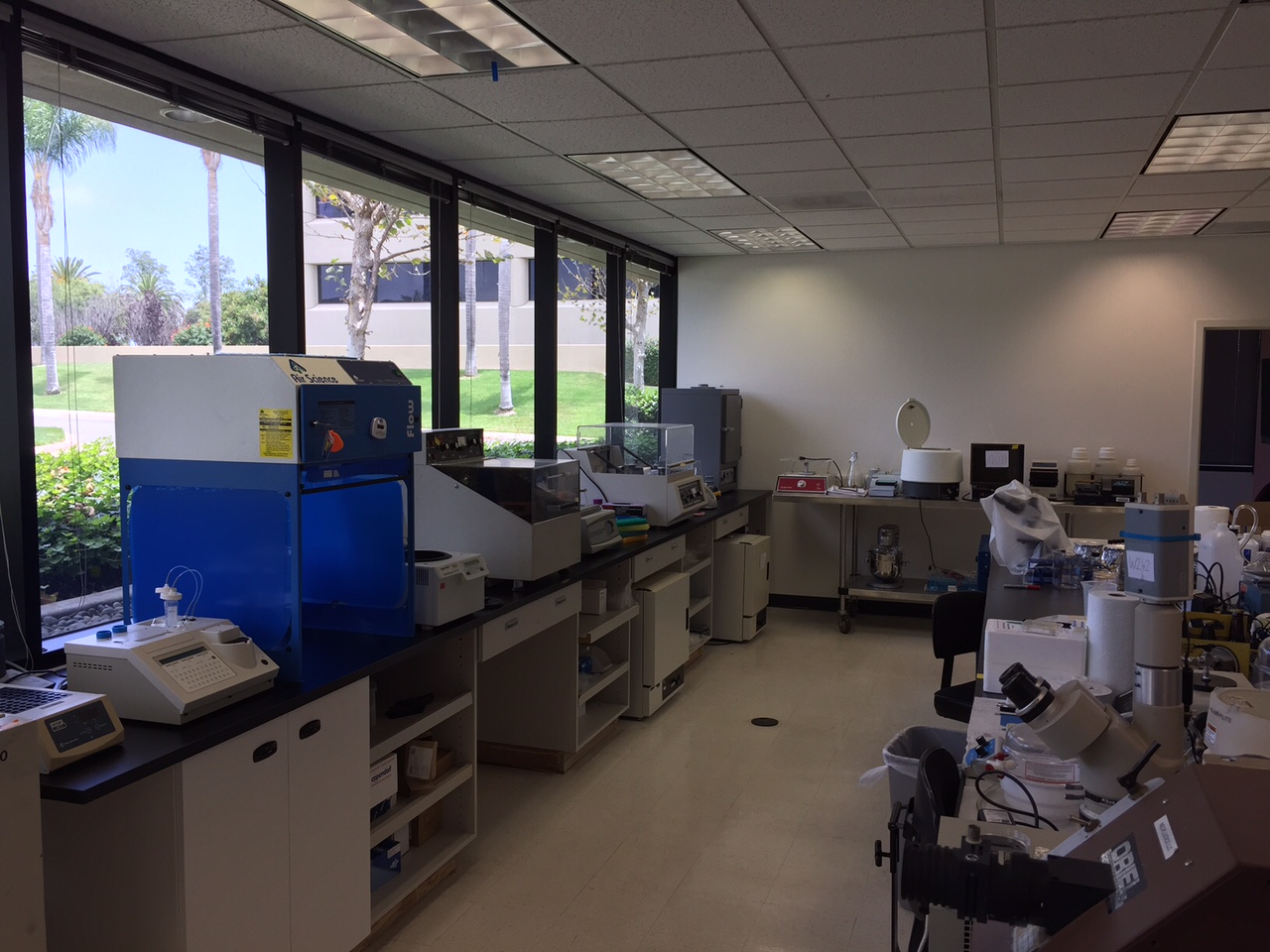 Our Address
2351 Faraday Ave
Carlsbad, CA 92008
Our Mailing Address
P.O. Box 12045
La Jolla, CA 92039
Our Phone Number
(858) 356-5123